---
Welcome
We would love to have you join us this Sunday 8:30 a.m. for Orthros and 9:30 a.m. for Divine Liturgy.
On these pages you'll find info about our ministris, upcoming events and activities, directions,
clips of our messages, music and much more.
You are always welcome in our parish and we believe that you will truly find your spirtual home in the Orthodox Christian Church.
May the blessings of God and the Panagia be with you.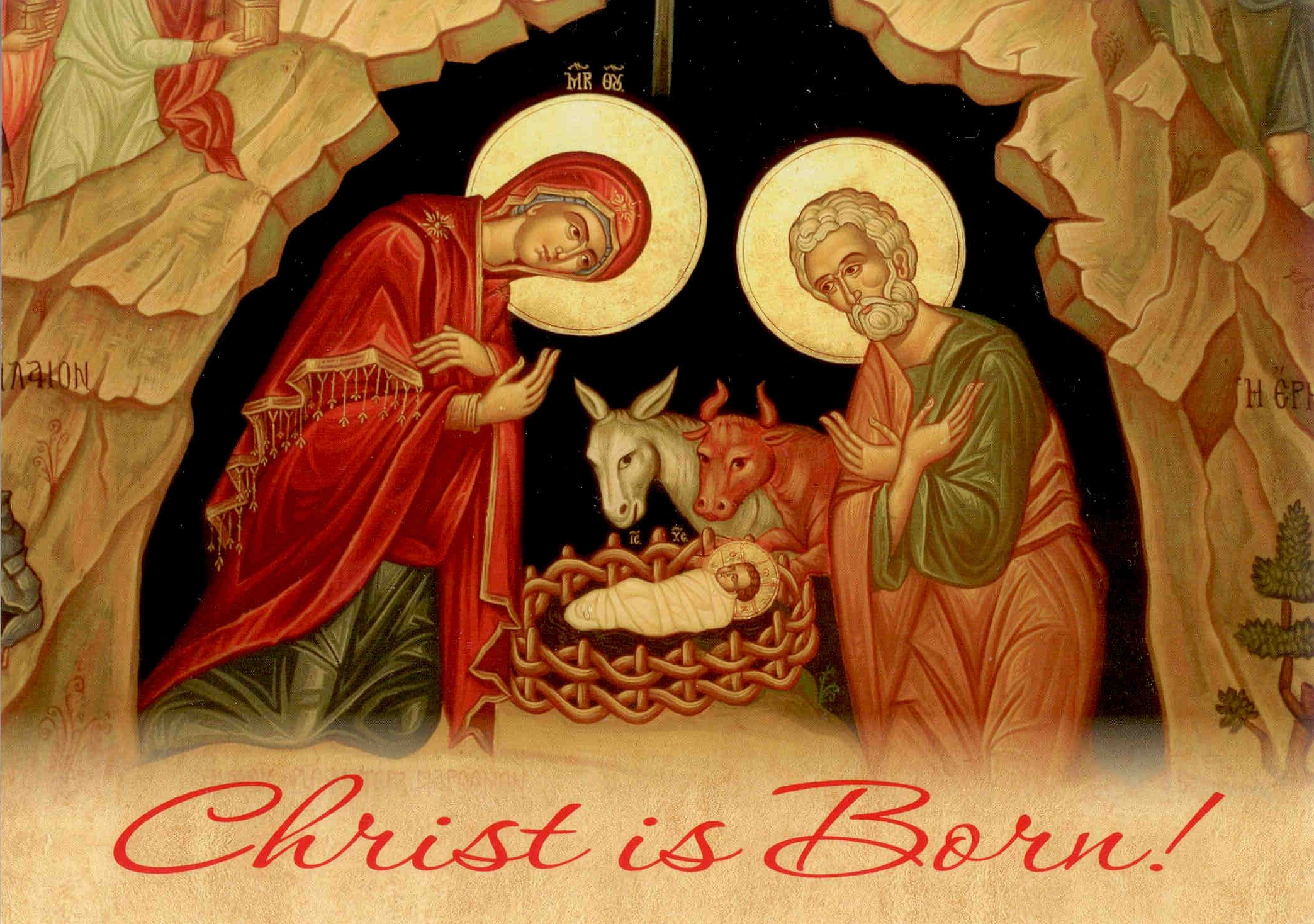 Fri, Dec 22 Royal Hours, 9:00 a.m.
Sun., Dec. 24 Christmas Eve
8:30 a.m. Orthros; 9:30 a.m. Divine Liturgy 9:30 a.m
6:00 p.m. Vespers (No Communion)
Mon., Dec. 25 Christmas Day
8:30 a.m. Orthros; 9:30 a.m. Divine Liturgy
Mon., Jan 1st
Circumcision of our Lord and Savior Jesus Christ; Feast of
St. Basil the Great 9:30am
Fri., January 5 Eve of Epiphany
(Jesus' Baptism in the River Jordan)
Royal Hours at 9:00 a.m.
Vesperal Divine Liturgy at 7:00 p.m.
Sat., January 6 Theophania
8:30 a.m. Orthros; 9:30 a.m. Divine Lit
Online Chapel